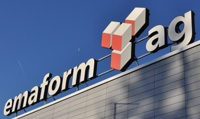 Emaform AG was founded in 1982 and is now the major supplier of the swiss industry for moulded parts and housings in rigid integral skin polyurethane foam and microcellular polyurethane. Moulded parts from 50 g up to 20 kg are produced.
With a workforce of around 60 employees, and a very universal and generous infrastructure, we have enough spare capacity in production and can therefore ensure a high degree of delivery flexibility with good on-time delivery.
Polyurethane materials are extremely economical for small and medium quantities. The company offers its outstanding experience in developing, construction and prototyping up to the finished production part, painted inhouse with high quality coatings. The company is certified since 1996 according to ISO 9002/ EN 29002. Since 1999 the company is certified according to ISO 9001/EN 29001 and is constantly applying this high standard level to meet the expectations of the customers.

Videoportrait Emaform AG
High-quality technical parts, housings, casings and other products made of rigid integral foam polyurethane and compact polyurethane in RIM production.
---
Our Goal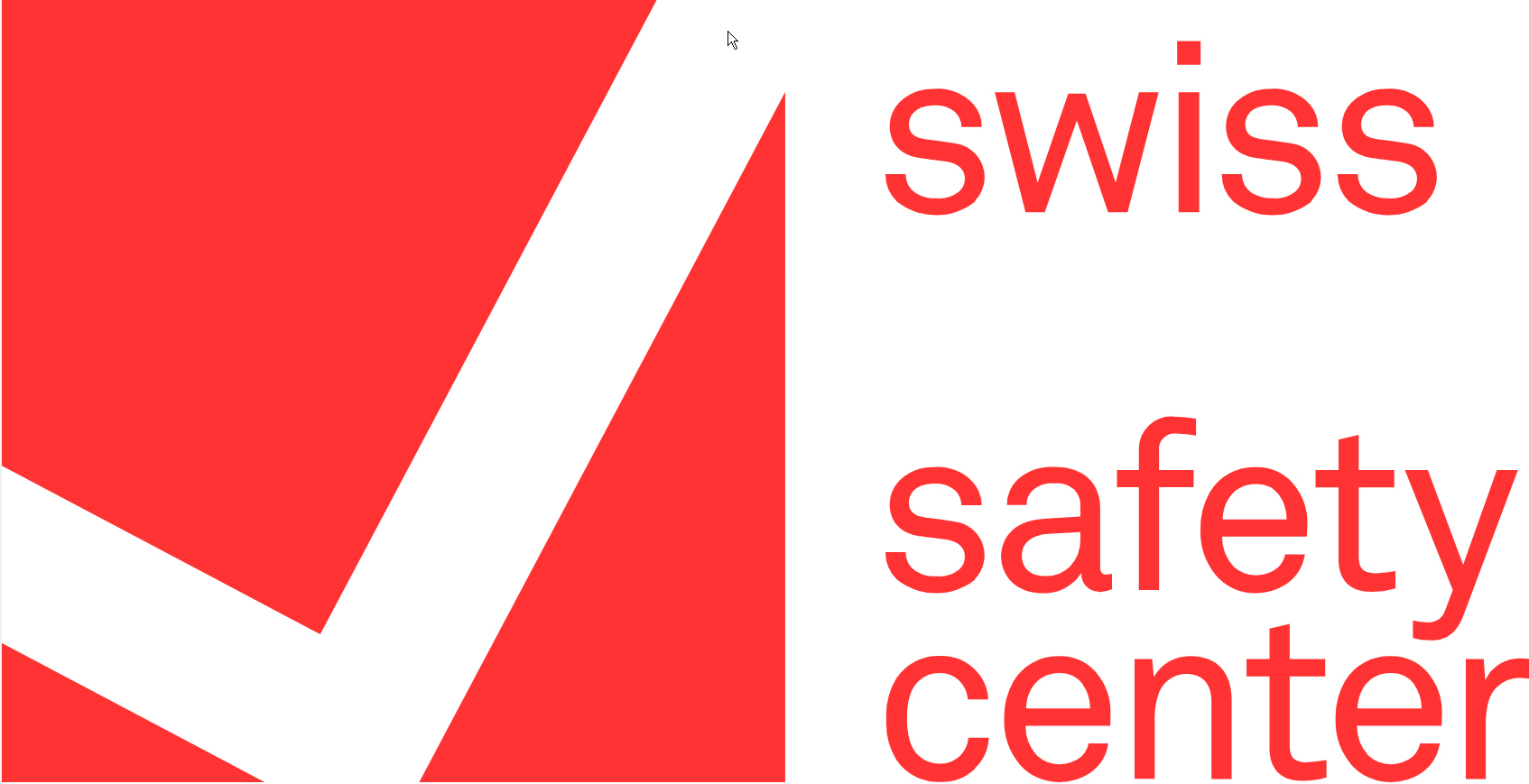 Reliable, kompetent and flexible partner for complex systems with great Know-How in producing custom specific solutions in polyurethane.