1982
Emaform AG (Eduard Maurer Formteile) was founded in 1982 by Eduard Maurer and produced parts in this building in Unterentfelden till 1989.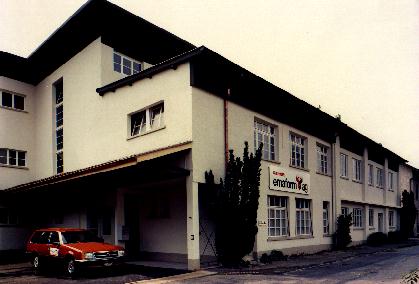 With 2 coworkers the foundation for a successful busines with satisfied customers was set.
1988
In 1988 the company moved from Unterentfelden to Gontenschwil into there own building which presented itself like this.
1989
Despite of more room in the new building it was soon nescesary to build an additional hall.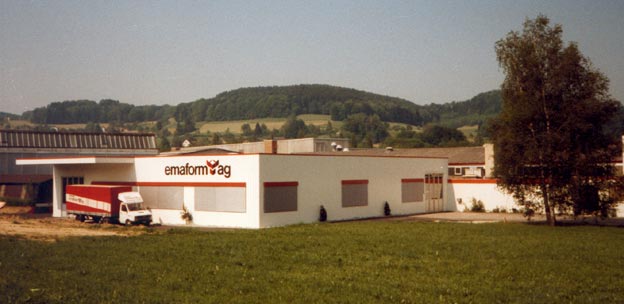 1997
The next enlargement was realized in 1997 adding more space.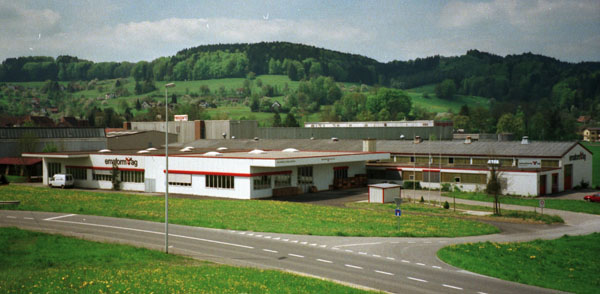 2002
In 2001/02 the new paint shop was added.

2004
With the realisation of the new storage hall (1000m2) the flexibility was given for more custom specific storage concepts.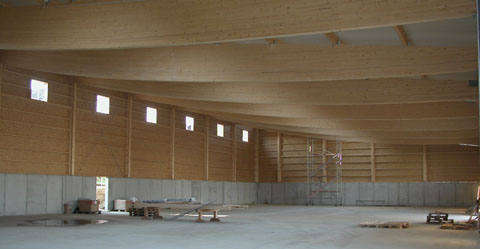 2006
In 2005/06 our security concept was expanded with a new and seperate storage building for our moulds. The moulds are protected to a maximum when not in use.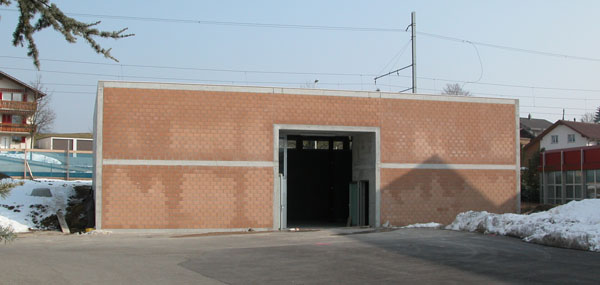 As you can see the following stage of PUR production could be skiped from the beginning!